Publications

Supporting political parties for democracy – food for thought for European actors
This policy document was developed by the European Network of Political Foundations (ENoP), through a working group "Democracy" within the network.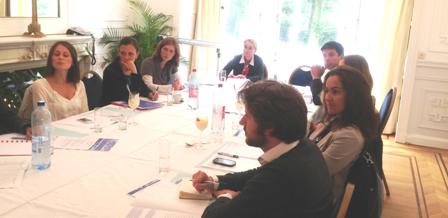 Political parties are the backbone of every democracy. However, the European Union supports the political parties in the field of democracy in the absence of strict approach. The document is based on the idea that political pluralism could be promoted only if it goes beyond the traditional areas of engagement of donors, such as support for elections, good governance, human rights and rule of law.
Policy paper, prepared by ЕNoP: Supporting political parties for democracy – food for thought for European actors.